Apr 10, 2019
The Wysiwash Sanitizer Pro is Now Available!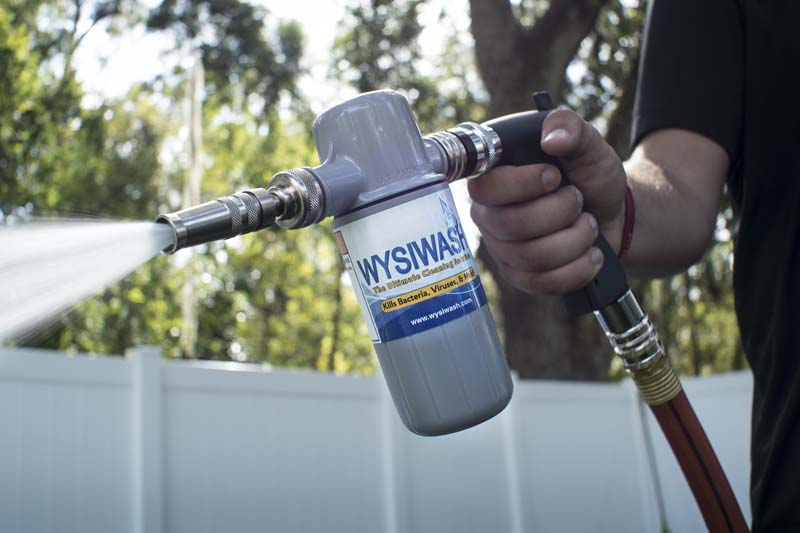 You Asked For it, Now It's Here!
Announcing the Wysiwash Sanitizer Pro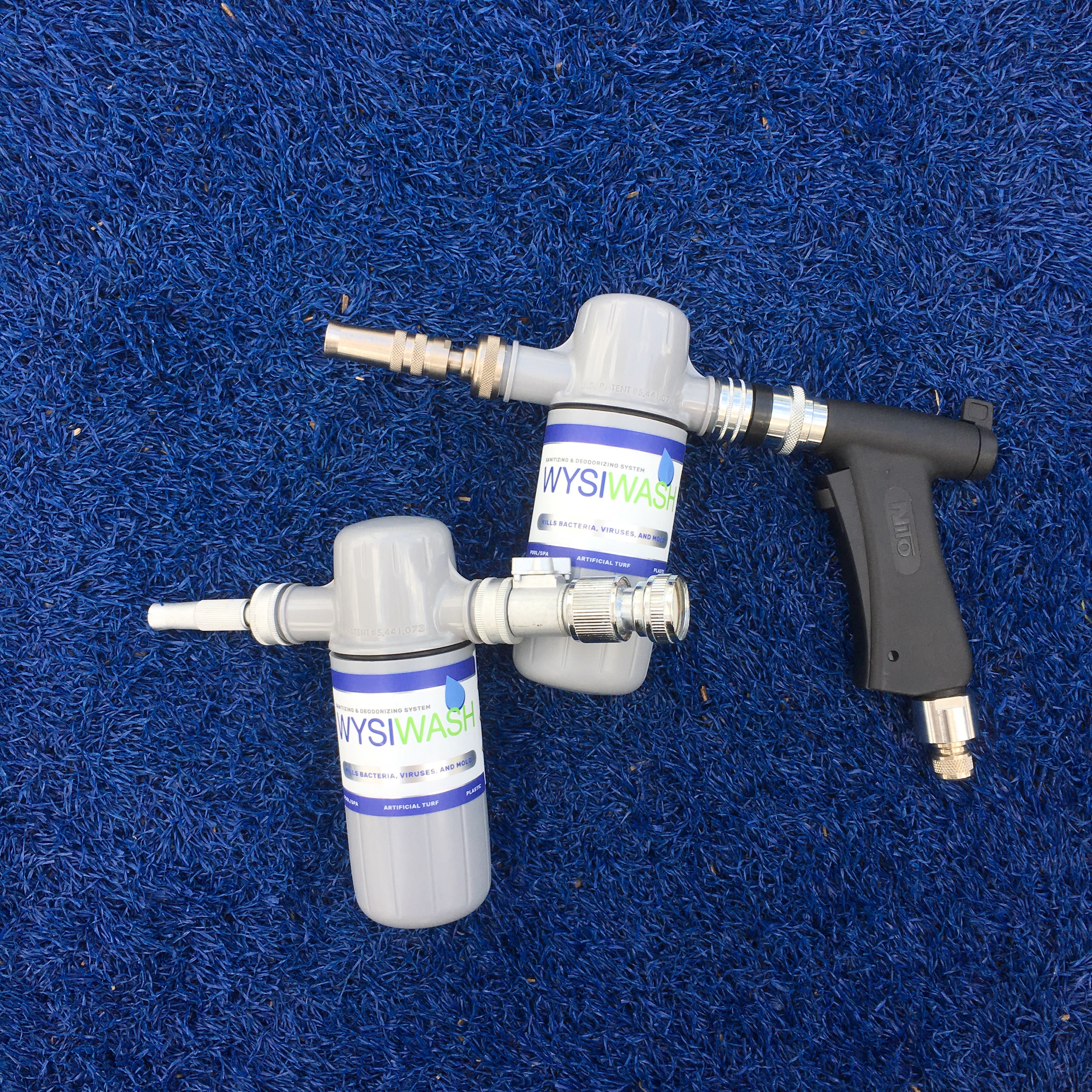 After years of customer research and testing Wysiwash is excited to introduce its first pro model and we thought we'd start by answering a few questions.
What is the Sanitizer Pro?
The new Sanitizer Pro is Wysiwash's first sanitizing system with the professional user in mind. Whether you are a kennel owner, turf manager, janitorial engineer, or just demand the best of your cleaning products, the Wysiwash Sanitizer Pro was made for you. With added functionality, increased performance, and improved durability the Pro is made to tackle tough jobs and large surface areas.
What does this mean for you?
If you are new to Wysiwash and a professional user (or even if you only use Wysiwash at home) the Pro offers upgraded features that allow you to clean, sanitize, and deodorize more quickly and effectively.

For owners of our flagship models, the Sanitizer 101 and Sanitizer-V, we created a convenient conversion kit to allow you to take advantage of all the Pro's improvements—at a fraction of the cost.
What improvements can you expect from the Pro?
The Sanitizer Pro delivers the same, trusted Wysiwash sanitizing solution, but with new features and improvements:

Easier operation with new heavy duty, food grade spray handle
Increased durability because of electroless plated connectors & nozzle
Save time by easily switching between sanitizing and spraying fresh water with new detachable spray nozzle
Avoid aerosolizing germs with the adjustable water pressure regulator
Remove stubborn organic matter with increased spray velocity
Interested in trying out the Pro for yourself or your business? We offer a 30 day guarantee—if you don't love it, send it back.